Text: Read first
WELCOME TO DRONE INSPECTIONS MASTERCLASS ACADEMY By UAVISUALS.
We are very excited to launch this course so we can teach you everything we have learned from our years in the industry.
The information provided in the course you will not find anywhere else, as it is unique to us and other businesses we have partnered with. Our processes, techniques, and lessons learned will hopefully help you with your drone journey.
It is a wild ride but worth it!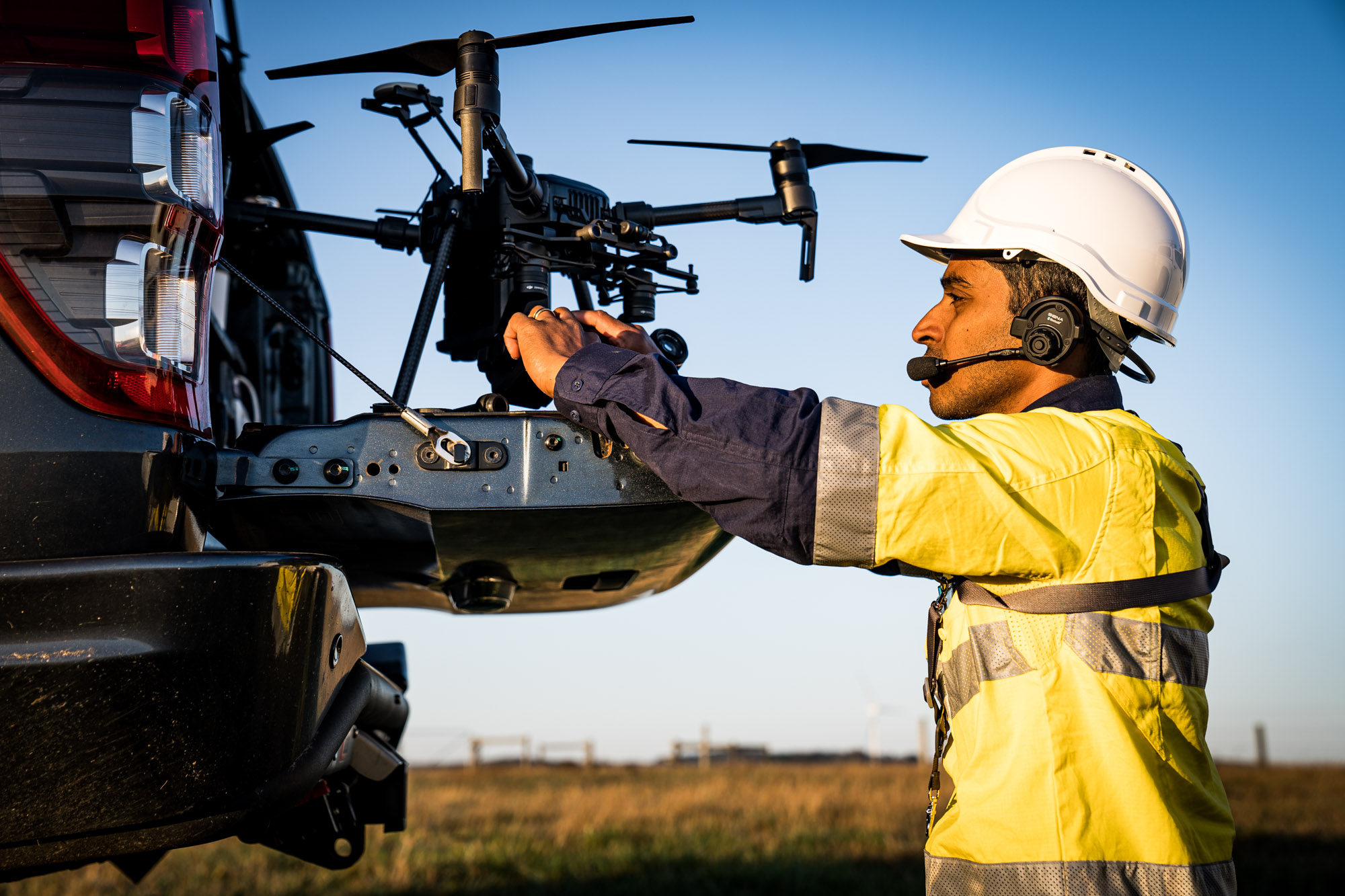 Why create these courses?
This question we get asked a lot! 'Why would you give out your secrets, IP, and other valuable information to the public.'
My answer is similar to why Volvo opened their patent for their 3 point seatbelts.
The man who saved a million lives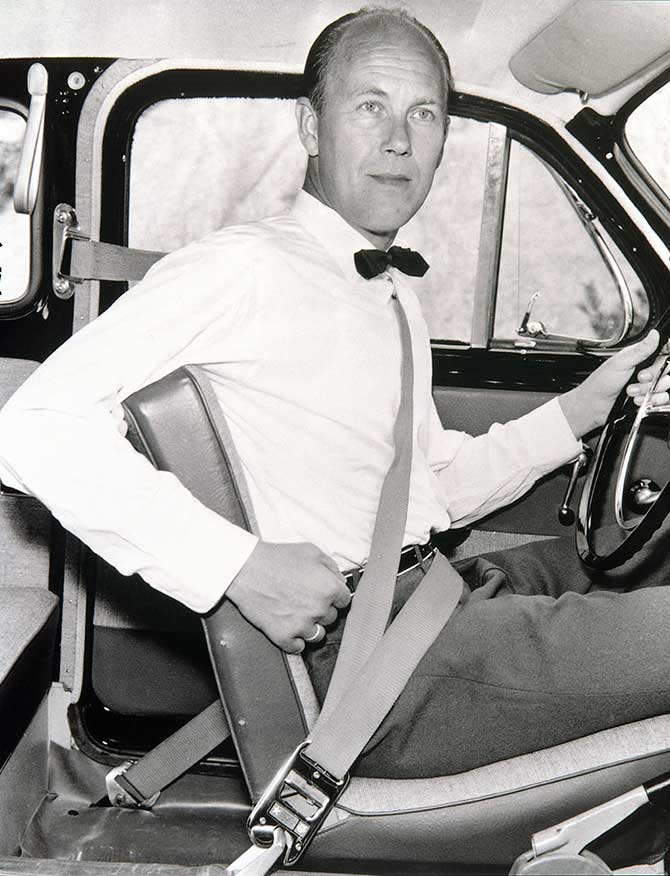 The three-point seat belt was invented by Nils Bohlin, an engineer at Volvo, in 1959. Volvo opened the patent so any manufacturer could use it. It believed it was more important to share the technology behind the life-saving invention rather than keeping it secret in order to profit from it.
Whilst we may not be saving lives.... for us, we want everyone to benefit from our knowledge, insights and to collectively grow and push the whole industry forward for the greater good. Nothing good ever comes when you withhold knowledge to yourself.
Feedback
We really value your feedback, anything at all... from specific content you want to see more of, spelling mistakes to fact-checking please drop us an email anytime [email protected]
Also note... We still have plenty of videos to script, edit and upload so please bear with us! The good news is that you will have lifetime access to these courses so you can come back anytime to refer to or take notes.
For iPhone users, you can download the Teachable app and view the courses on the go. For everyone else, you'll have to access the course via any web browser.
Sub, follow, like, tag... you know the drill :)
Don't forget to join us on our social channels to see what we are up to, behind the scenes, and general on-the-go madness.
Looking forward to getting acquainted with you all!
Happy flying!
Aaron
Complete and Continue