Drone Masterclass Academy
[UNDER CONSTRUCTION- NEW CONTENT IN PROGRESS]

Drone Masterclass Academy (DMA) by UAVISUALS is the ultimate online drone training academy for aspiring professionals. We cover all aspects of the drone industry from inspections to creative uses in one-on-one, easy-to-understand online courses.
Drone Masterclass Academy was founded by UAVISUALS and is run in collaboration with other industry professionals and leading drone companies across Australia & beyond. Everything we have learned from our real-world experiences is included in these courses for you!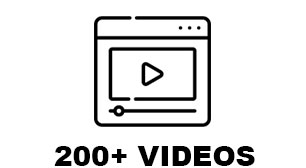 Watch our videos courses on-the-go in your own time and follow along at home.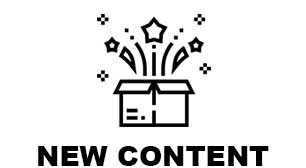 We constantly update our courses and content keeping you up-to-date and relevant!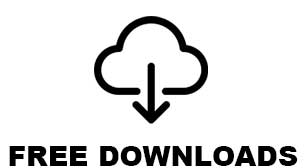 PRESETS, DIY FOOTAGE + MORE
Free resources to help you get going such as Lightroom presets, RAWs for you to try yourself!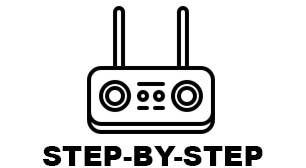 Learn at your own pace with step by step instructions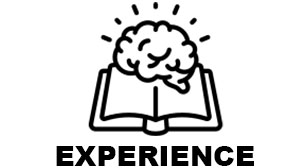 Learn from established successful drone businesses around the world.
Need to get qualified? We have partners across the globe to get you qualified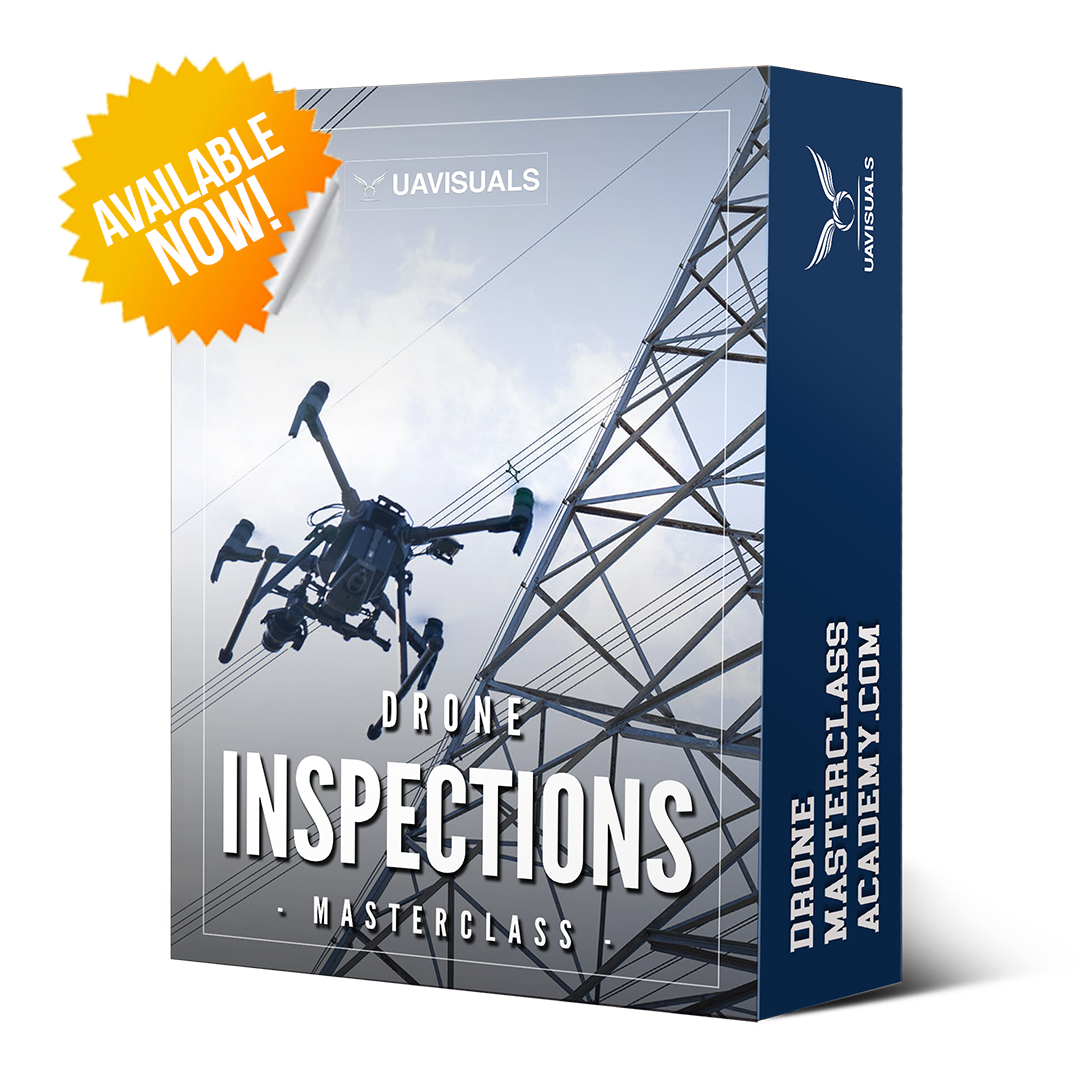 Drone Inspections Masterclass

Join the $127 Billion dollar industry!
Learn the skills and insights of using drones for inspection work from established businesses.
The course covers major industries such as powerlines, telco, construction, roofs, and more.
You will not find this information on any website or youtube, all exclusive to DMA
ON SALE: $197USD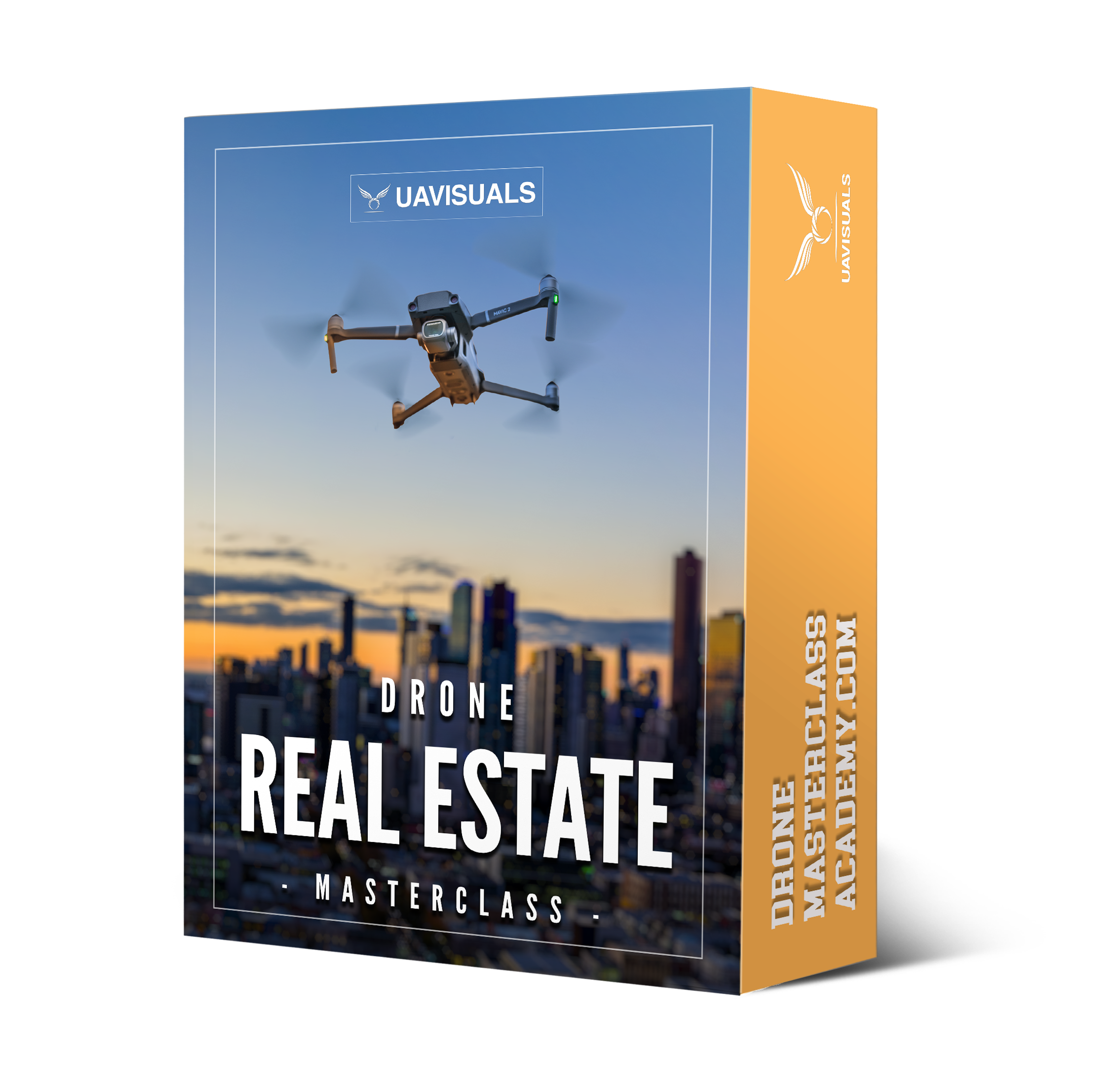 Drone Real Estate Masterclass
Looking at getting into Real Estate work with your drone?
Learn how to shoot, film and master the edit with step by step guidance, join us on virtual job shadows, download FREE presets, resources and use our RAWs to try yourself!


ON SALE: $129USD!

Aspiring Professionals
Transition from hobbyist to PRO by mastering all of your essential skills, from safety pre-flight checks to tackling some advanced post-production techniques.

Seasoned Professionals
Never stop learning because life never stops teaching!
Take your business to the next level by adding these essential techniques and unique industry insights under your belt. Improve your post production speed & quality with our powerful resources.
PERSONAL VIDEO TRAINING
Just like a face-to-face training, all DMA courses are video based allowing you to learn and watch on the go. New courses are uploaded weekly to remain relevant and current with evolving drones and technology.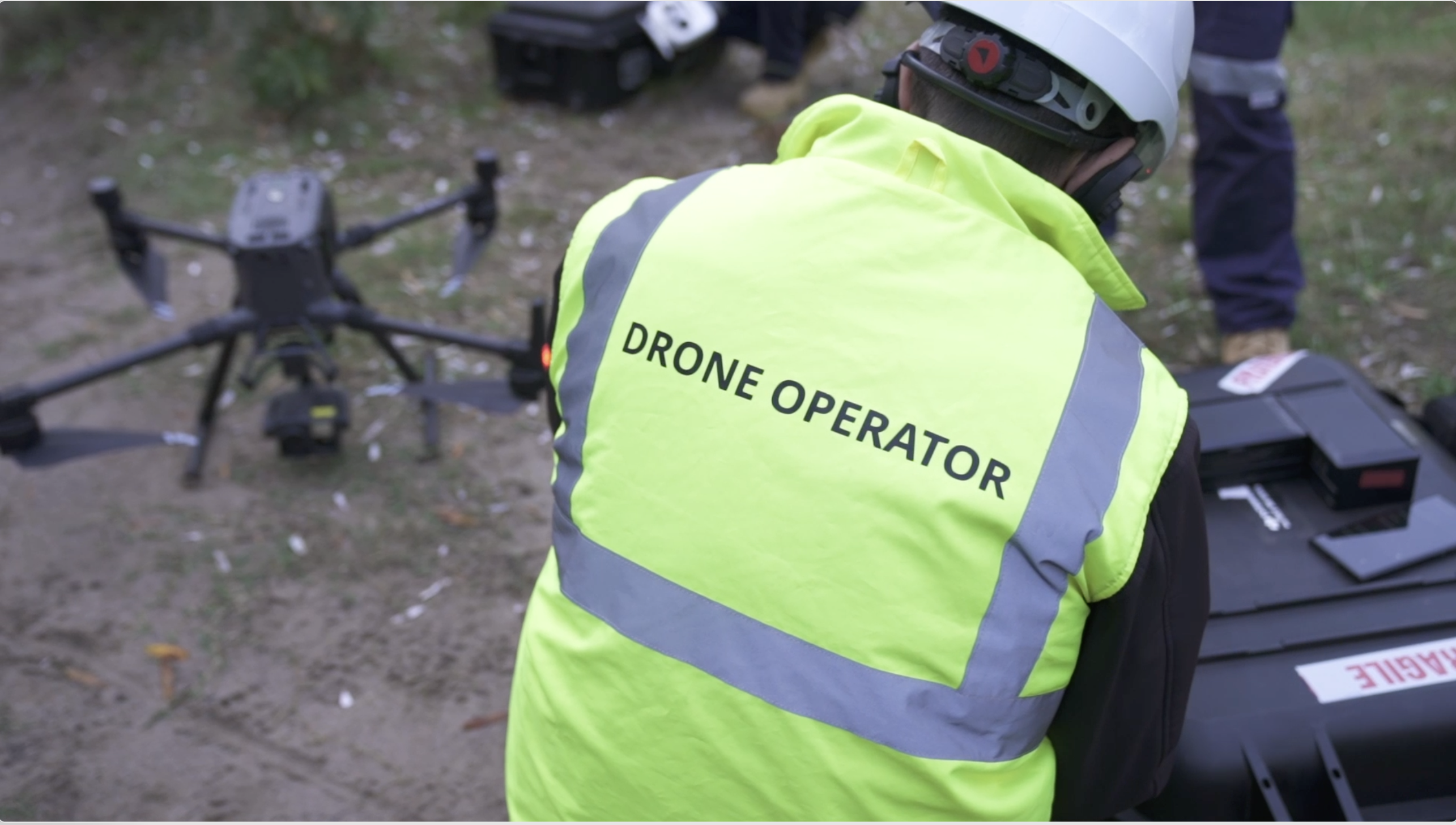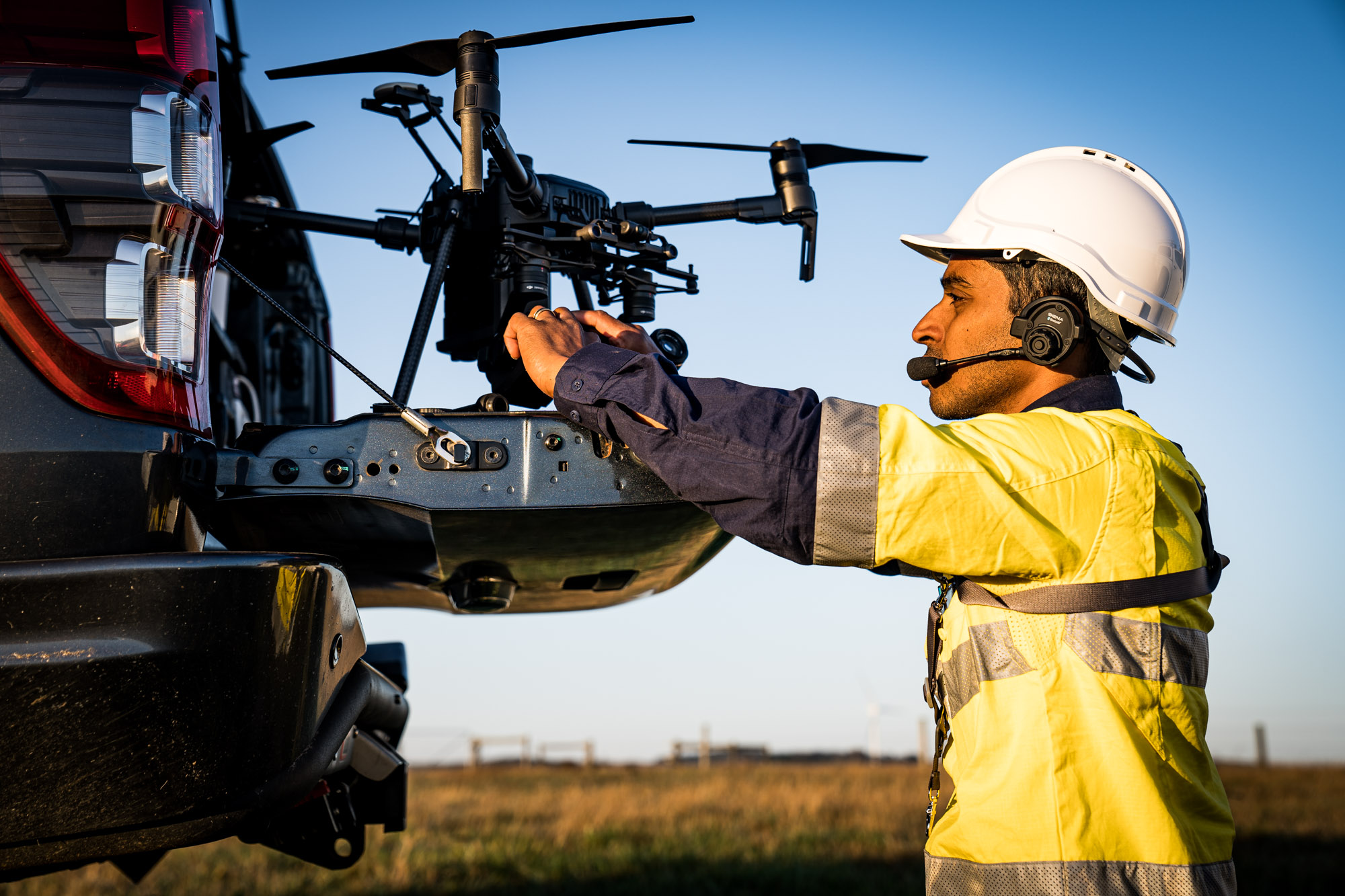 LEARN FROM ESTABLISHED COMPANIES
Unlike other courses, DMA drone courses are created by established companies. UAVISUALS & others leading drone businesses share their process and industry knowledge on how to create amazing aerial footage or analyse inspection data for their clients across the globe.
The knowledge you will obtain in these courses are from years of experience curated by leading professional pilots across the globe.
Each company brings a wealth of knowledge in all aspects of drone operations from creative to industrial applications.
Specifically designed for aspiring and seasoned professionals or those looking to start their own business with drones.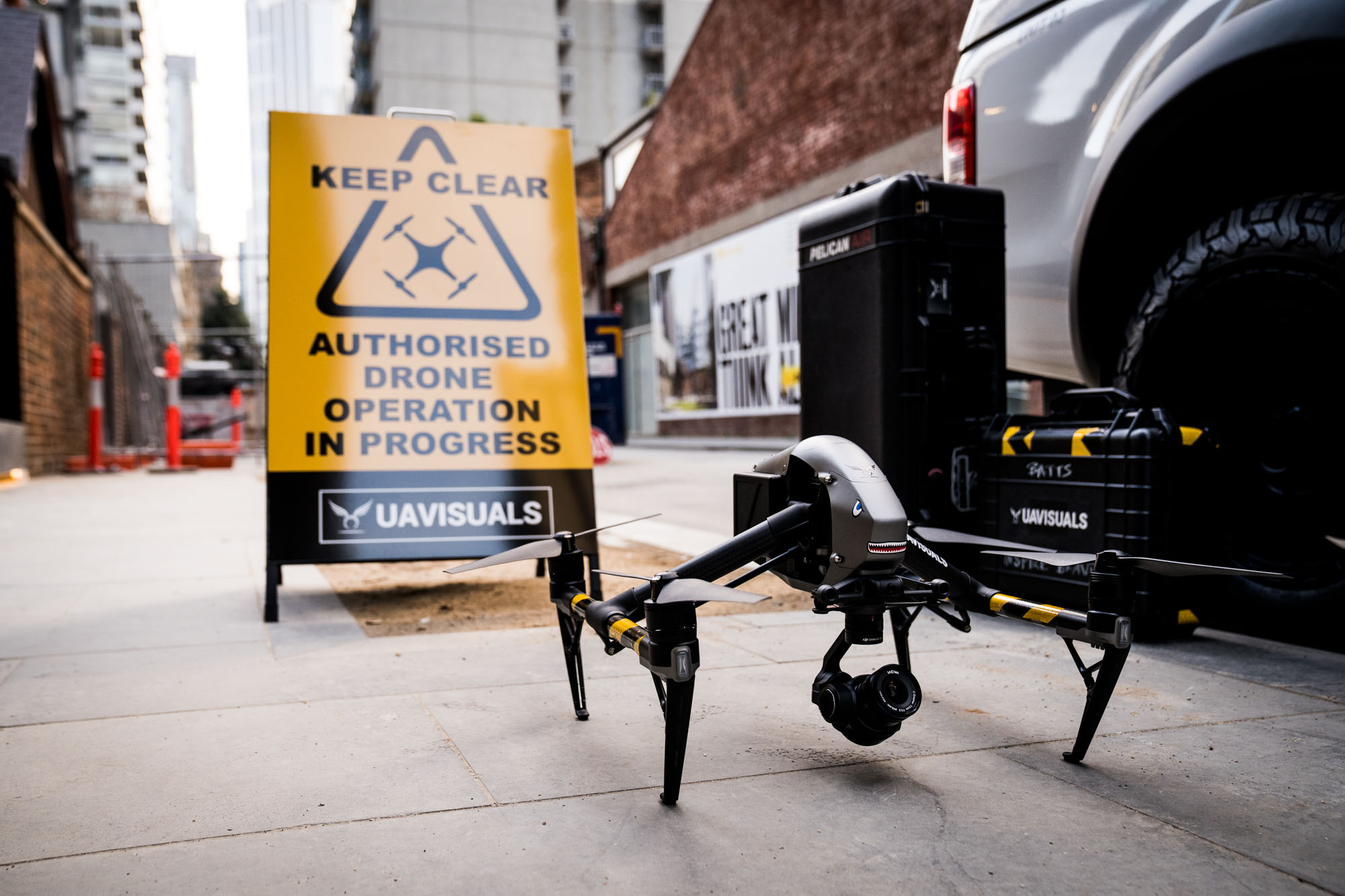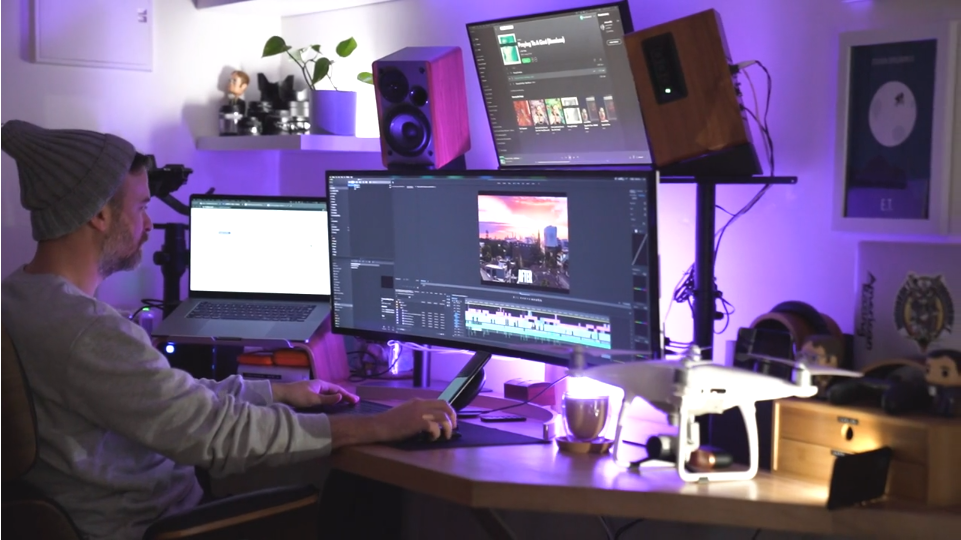 Post production is where the magic really happens. We teach you how to turn your images & videos into stunning masterpieces that will blow your clients away or how to process 3D modeling datasests
Learn on-the-job!
Come with us on actual job shoots with our clients and see how we execute a job from the brief, shooting post processing and delivery.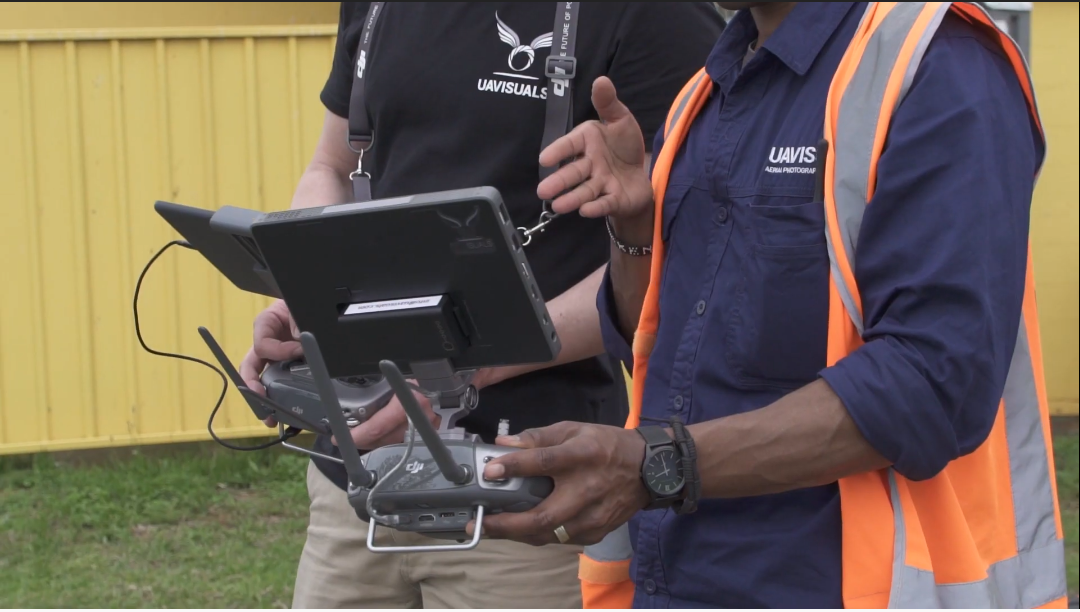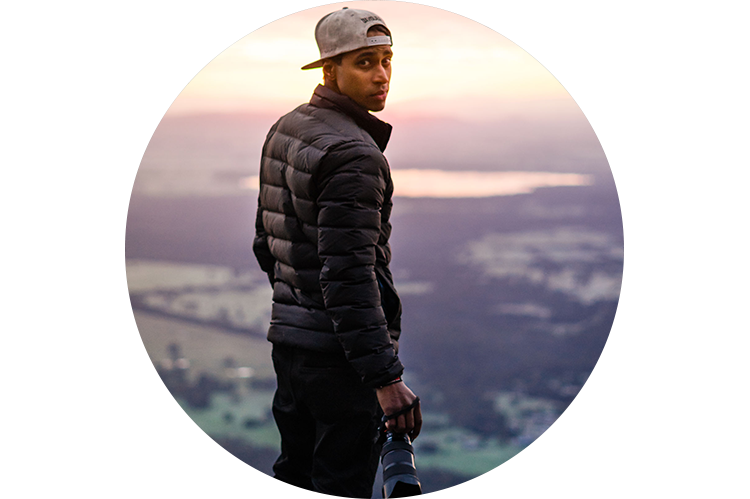 Aaron Rajamoney
CEO and founder of UAVISUALS, a leading drone services company in Australia. Aaron quit his job and chased his passion of flying drones and never regretted it. He has travelled all over the world doing what he loves - flying drones!
Now he wants to share his technical, creative and business insights with you, through DMA.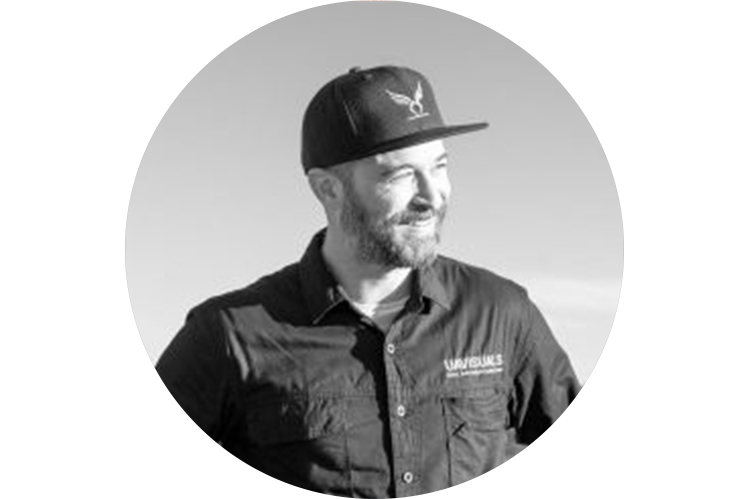 Paul Gavranich
Paul is the Creative Director at UAVISUALS. Often called the Wizard, give him a drone and a computer and watch him perform magic!
With a degree in Film & video, plus years of experience in video production, he has worked with countless brands to produce premium content and knows how to bring the wow-factor to any project.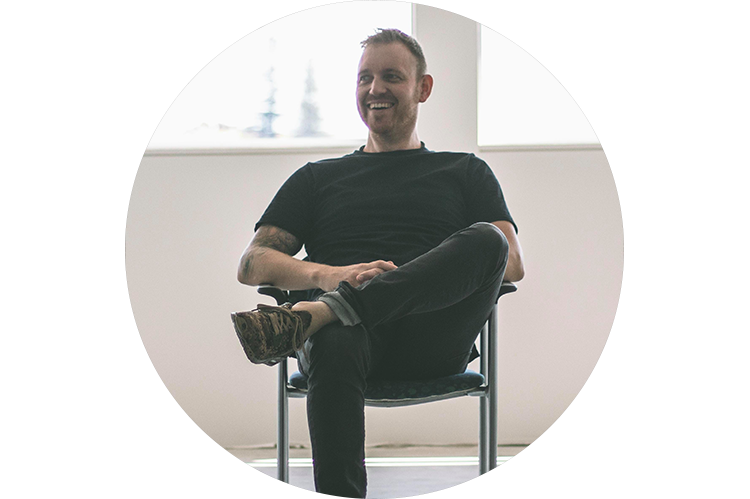 Dean Chisholm
Dean is the founder of Birds Eye Media based in Perth (Western Australia). Having always had a passion for technology and photography he is the go-to guy for all things VR, TV and live broadcasting via drones. Dean also found his passion in drones and often says 'I can't believe I call this work!'
Trusted by HUNDREDS of drone professionals

'Extremely Knowledgeable'
Extremely knowledgeable, professional and explained everything clearly.
I would highly recommend the workshops to anyone who is thinking about starting up there own Drone business or looking to take their skills to a new level. - STEVE
'Plenty of tips and tricks!'
The Drone Masterclass Course was awesome & I learned so much in these courses that I would of taken me months to learn.
Plenty of tips & tricks from his years knowledge in the industry. Very grateful to Aaron & his team. - LES

'Gave me the confidence'
As a videographer I appreciated getting an intro into best practice for drone cinematography.
The course gave me the confidence to start practicing manoeuvres and know the safety & privacy regulations in Australia. - LUKE
FREQUENTLY ASKED QUESTIONS
Q. How long do I have access to the course?
After enrolling for a specific course, you have unlimited access to that course for as long as you like. If you buy the all access pass you get access to ALL courses!
Q. Why is the pricing in $USD?
Although DMA was founded in Australia, the courses are for an international market. US currency is typically used as a pricing benchmark globally.
Q. When does the course start and finish?
The course starts now and never ends! It is a completely self-paced online course - you decide when you start and when you finish.
Q. What if I am unhappy with the course?
If you are unsatisfied with your purchase, contact us in the first 30 days and we will give you a full refund. If you do, we would love to know why so we can keep improving.