25x Drone cinematic LUTS to enhance your footage!
Colour grading can completely change the look of your drone video, but unless you've spent years understanding the science and background of colour, you may not have the technical know-how to achieve the desired look. Using the right 'LUT' (look up table) can help turbocharge this.
We have created our top 25 colour grades for you.
What is a LUT and how is it used?
LUT stands for 'Look Up Table', and is basically a conversion profile that takes a colour value in your original file, looks it up in a table and returns a new colour value.
Why use LUTs on footage?
Set a predetermined look for a specific visual feeling
Increase the speed at which you can color grade
Use as a reference point to develop your unique style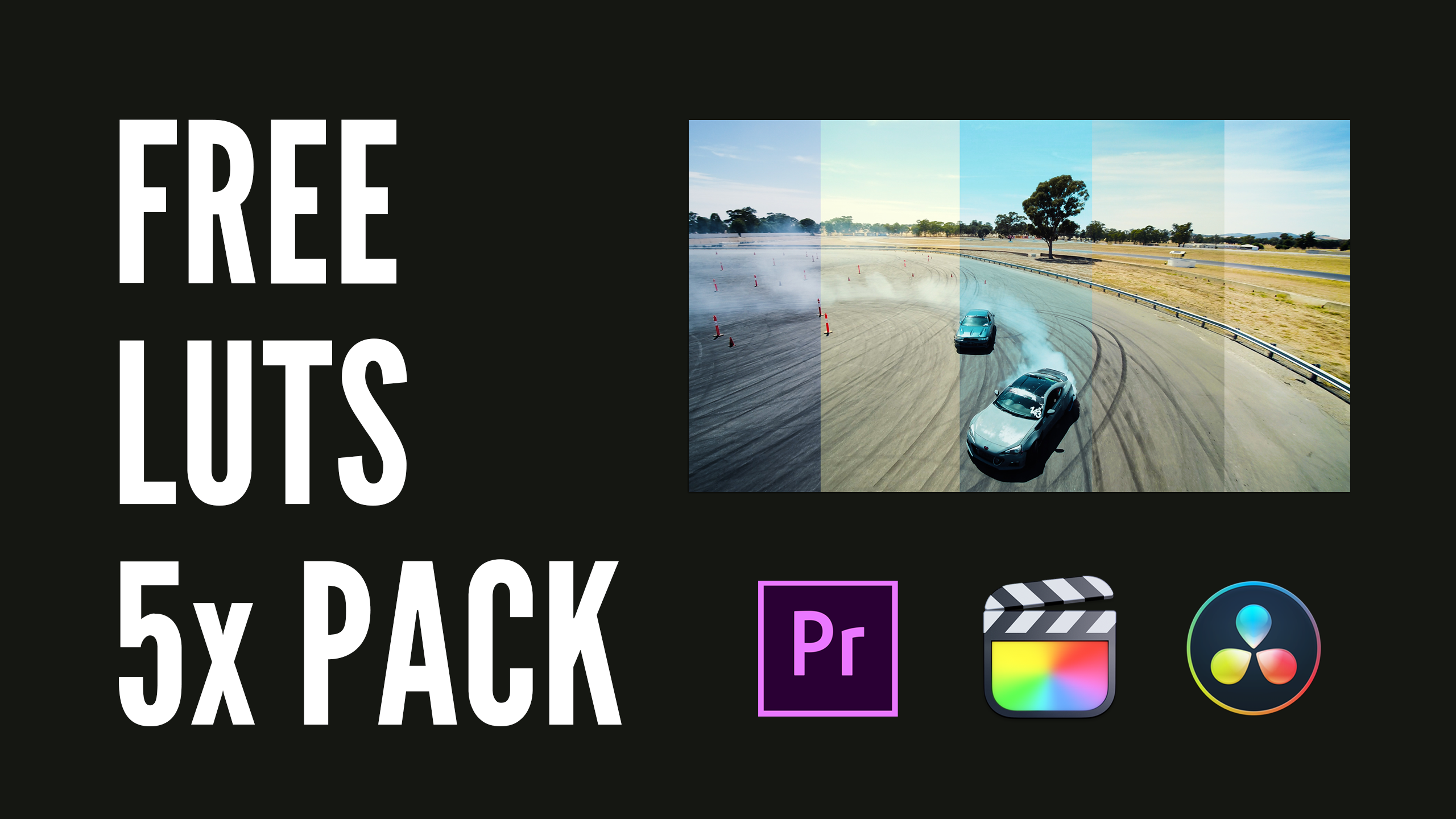 Try it FREE before you buy?
Included in the 25 LUT pack is 5 of the most used grades for drone videos.
Download and try them for free here!