Often when you are swapping batteries on a shoot there is no time to re-boot the drone, run through camera settings after every battery swap! This is where you need to do a 'Hot-swap'.
This DJI Inspire 2 Hot-Swap Tool will allow you to swap your batteries while the drone is still on, hence being able to keep your settings and get your drone back in the air quickly!
This 3D printer file will allow you to 3D print your own DJI Inspire 2 Hot-Swap Tool.

NOTE: This is also included FREE with many other helpful resources in the Drone Cinematography Masterclass course

How the Inspire 2 Hot-swap tool works

Download the STL file for FREE below

Available in days

days after you enroll

DJI Inspire 2 Hot Swap Tool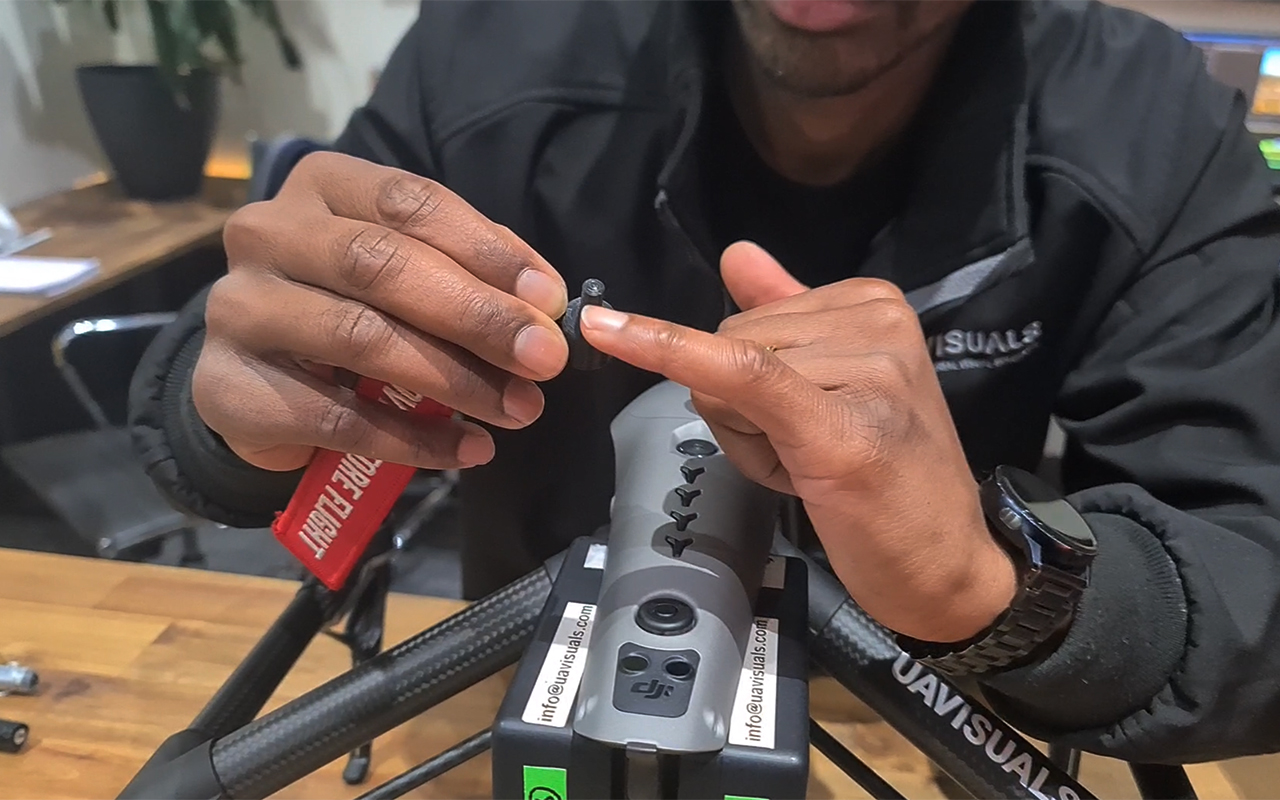 Side 1 = battery 1

Use the pointy end first and press the middle button. This will eject battery 1.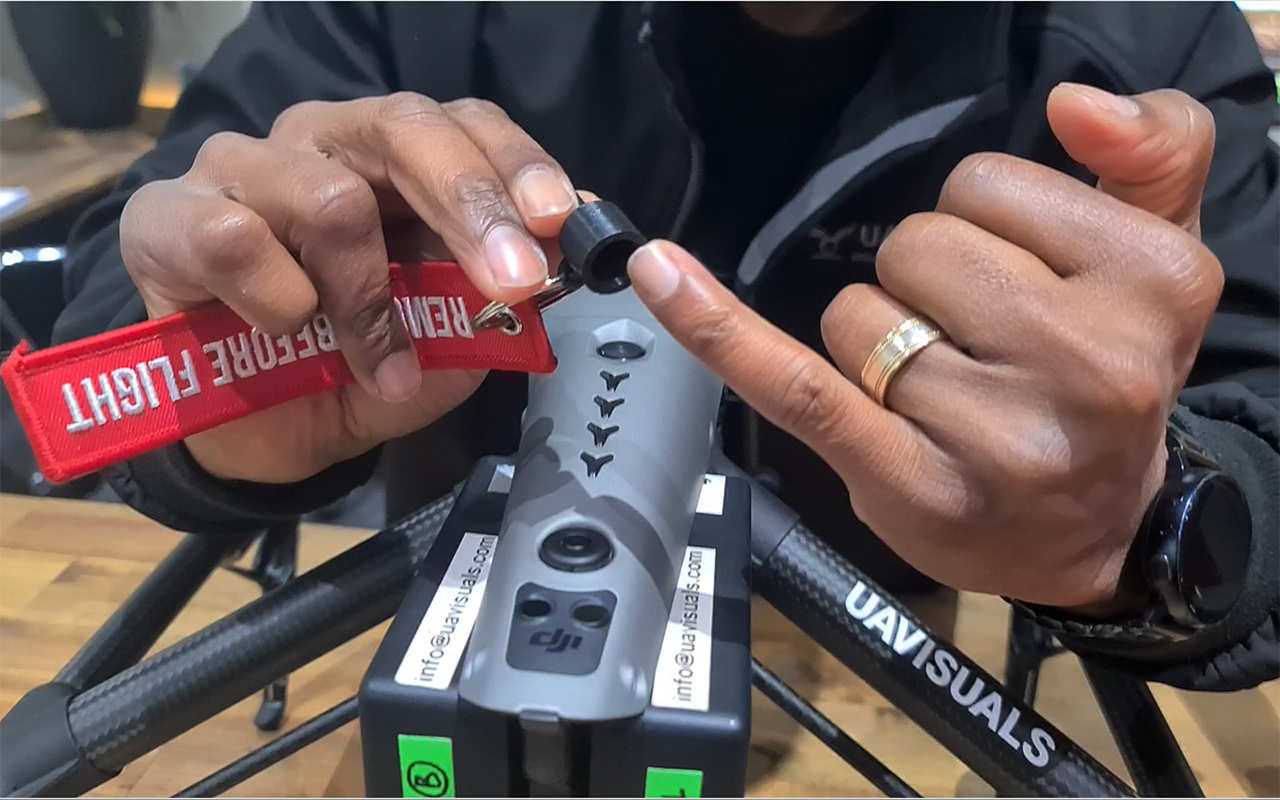 Side 2 = Battery 2
Use the outer-round part of the tool and press down. This will eject battery 2.