**CURRENTLY UNDER MAINTENANCE**
We are currently updating the courses and curriculum with new content. Purchases are not available at this time. Thanks for your patience.

MASTER DRONE VIDEOGRAPHY IN 7 DAYS!
What's in the course?
MASTER YOUR DRONE VIDEOS
Cinematography is the cornerstone of taking your footage from oh...to OH MY GOD!
Creative director Paul, at UAVISUALS, takes you through the art of cinematography to optimising your drone settings to get the perfect shot every-time! Including over 50 videos, join him on job shadows, understand how to shoot for a range of scenarios including; property, construction, travel, landscapes,
Also, learn the post-processing with editing techniques like stabilisation, speed ramping, transitions, workflow, importing & exporting, color grading, how to edit a showreel and more!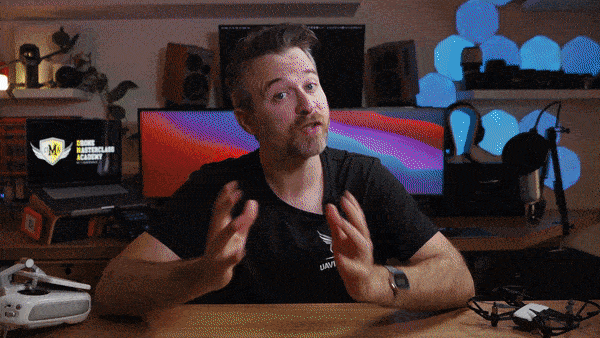 DAY 1 - Intro & Tech Talk
When you sign up you will get lifetime access to the course content PLUS access to a private Facebook group where you can share your drone shots and footage, ask questions and learn from other DMA students from around the world and have a personal support line to our team.
We dive deeper into the best small drone breakdowns from the Mavic air 2 right up to the Inspire 2. Paul also covers the 'best practice' cinematic settings for all.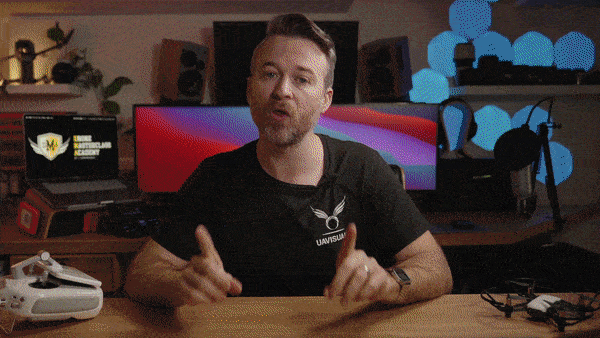 DAY 2 – THE CREATIVE PROCESS
The foundation is very important to all aspects of cinematography work including drones! Paul takes you through composition fundamentals, understanding light, setting scenes, latest and best shot types to use and more!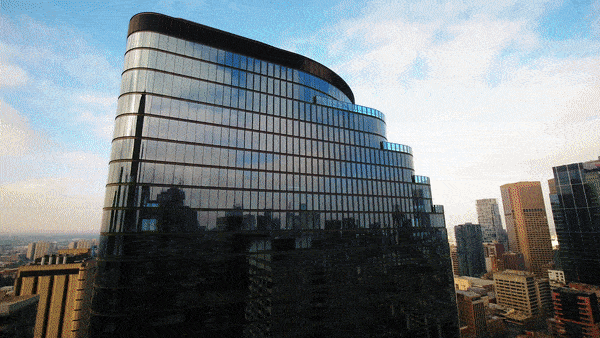 DAY 3 – HOW TO SHOOT FOR….
Day 3 we discuss the practical aspects and walk you through how to shoot for specific scenarios. The most commonly used scenarios and settings you will be filming includes Property, Moving objects, construction, people, travel and more!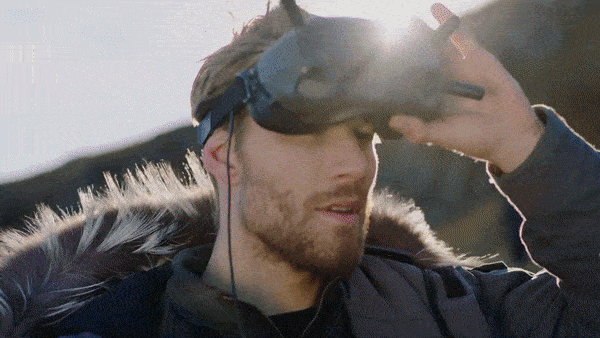 DAY 4 – DJI FPV (Coming soon…)
Here we explain the new, dynamic style of filming using the DJI FPV system. Get those jaw dropping dive, flythrough and car chase shots all in one ready to fly off the shelf solution! No building or soldering!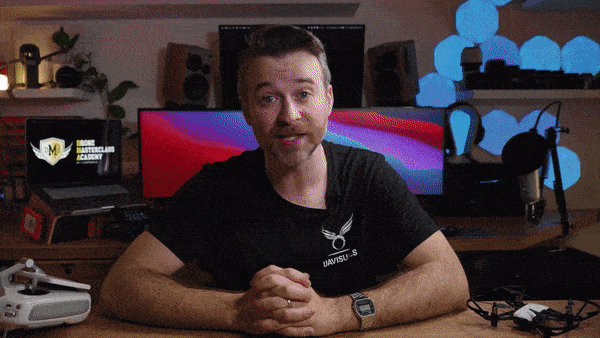 This section we take you through the most important part – the editing. We teach you all the  editing basics, plus what kind of computer & gear you need to keep up with today's large drone files and 4K/ 60f filming.  
Day 5 you'll be ready to go deeper, getting technical with colour grading, parallax effects, using music and sound design and creating a full cinematography style drone show reel to really impress and wow your clients! Showing off your amazing skills as a drone pilot.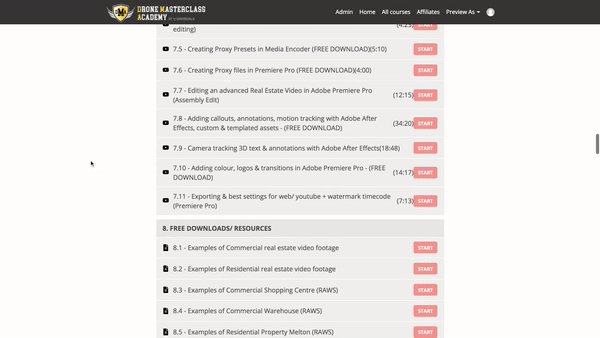 DAY 6 – FREE DOWNLOADS & SAMPLES


This section is full of free downloads and samples that would usually cost you hundreds of dollars plus weeks of your valuable time it would take searching out the information yourself.
We've thrown in DIY footage samples to try editing at home from our projects, also to help you look more professional we have added in the safety sign design templates we use ourselves.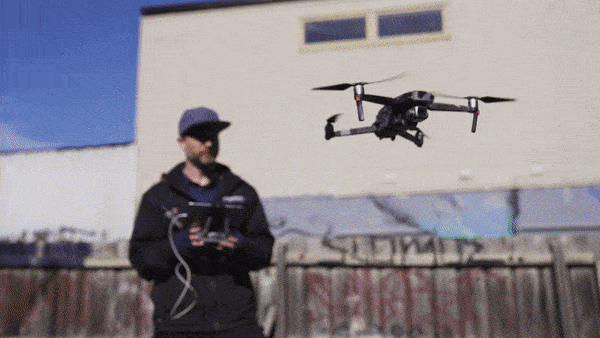 And lastly the final section is job shadows. Come along with us on a job, shadow our process from start to end, see how we shoot, how we set up our flight plan, capture those angles and drone movements, edit and deliver to our clients from a range of high end projects.