ON SALE NOW FOR $197
Initial release now available!
Welcome to
Drone Inspections Masterclass
NOW AVAILABLE!
We have now officially launched our phase 1 initial release of the highly anticipated inspection course.
We have been working hard over the last year on this course as well as some exciting operations such as powerlines. 3D modeling and telco towers and we are ready to share our learnings and insights with you!


Join the billion-dollar industry today!
Course contents:
How to conduct a drone inspection for various industries and clients
What gear do I need & how much?
What drone is best for inspection work?
How to create 3D models with drones?
Real case studies and learnings
Come along with us on job shadows
Step by step capture methods
FREE downloads and resources to try yourself!

++ PLUS lifetime access to the content & learn at your own pace.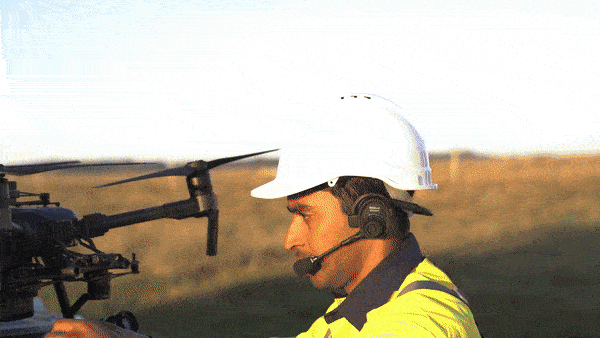 SECTION 1 - INTRO & WELCOME
When you sign up you will get a lifetime access to the course, PLUS discounts and access to resources. We discuss why drones are crucial in the inspection process!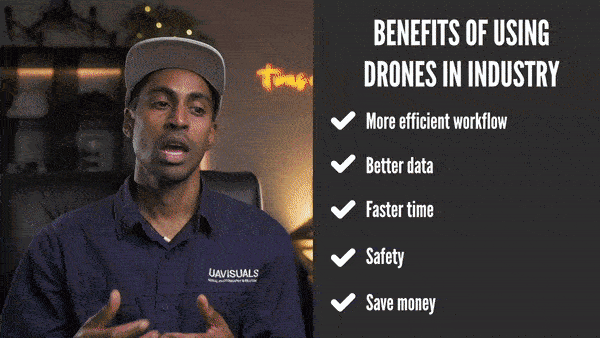 SECTION 2 - OPPORTUNITIES BY INDUSTRY
Where are the drone inspection opportunities you ask? We talk through all the big industries and where the opportunities are, including the below:
Mobile/ Telco towers
Infrastructure/ Utilities/ Power
Roofs/ Property 
Agriculture
Construction
Insurance
Emergency Service/ First responders
Security/ Surveillance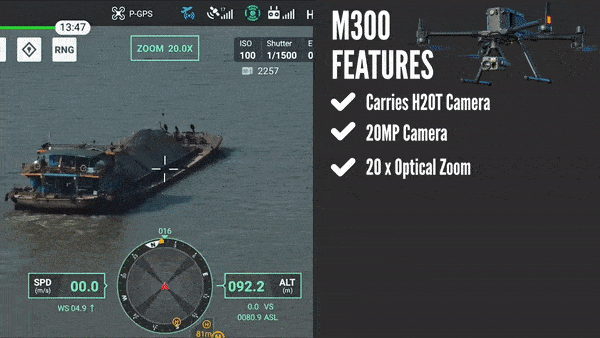 SECTION 3 - GETTING STARTED
How do I get started and what is the best drone for inspections? We cover this plus compliance, software, other drone brands, accessories and equipment for inspection work.
Whats the best drone for inspections?
Z30 VS 45mm VS H20T camera comparison
DJI VS other brands
Accessories & other equipment
Vehicle setup options
Start up costs needed for inspection work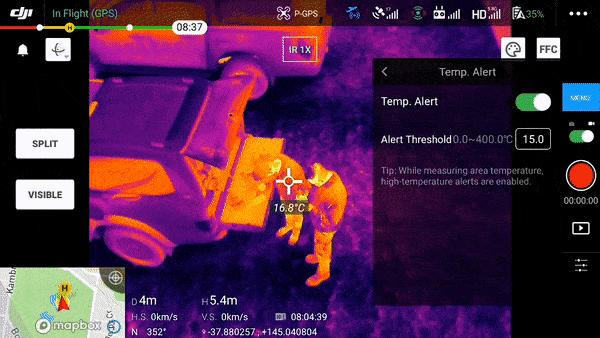 SECTION 4 - DRONE BREAKDOWN
Let's talk tech. We breakdown all the drone types out there and give you our comparisons & recommendation, from Mavic to a DJI M300 RTK!
We also combine resources from various sites, supplier channels and more for easy referral access.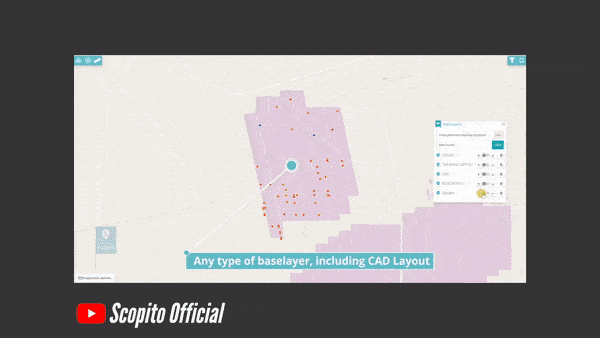 SECTION 5 - SOFTWARE & REPORTING
The most important part of drone inspections isn't having the latest drone, but the data and reporting!
We cover 3D modelling, surveying and inspection software that you need to know to help get you the most out of your drone win work.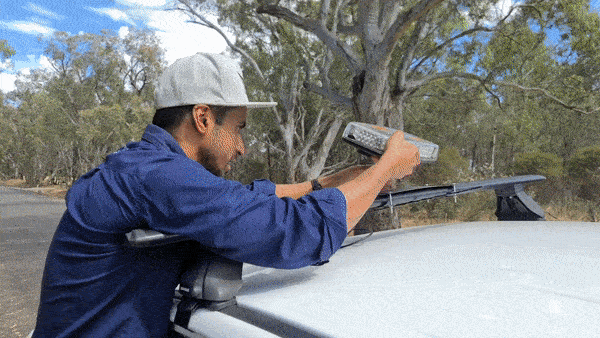 SECTION 6 - HOW TO'S / JOB SHADOWS
Come along with us on a job and see our process from start to end. How we plan, shoot and deliver to our clients from a range of projects and locations.
Also we teach you how to inspect roofs, create 3D models, solar mapping, conduct LOS telco surveys and more!
SECTION 7 - FREE DOWNLOADS/ SAMPLES
This section we give away some handy resources that will help get your drone business off the ground.
We even have given our sample footage that you can use and try for yourself.